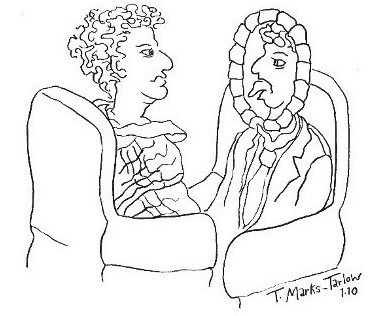 LACPA's Mirrors of the Mind 11
2022 Virtual Art Exhibit
This is the 11th year that Mirrors of The Mind has been organized by LACPA. Now, in its virtual form, it serves as a space for psychotherapists to demonstrate the power of art in our community and our unique position as mental health professionals to communicate important truths.
Throughout history, the arts have had a unique and powerful role in social change by bringing attention to human suffering and instilling hope. We believe in the liberating power of the arts to promote empathy, catalyze social healing, and promote greater interconnectedness.
Some material may not be appropriate for younger viewers.  
The views expressed in the art exhibited on the Mirrors of the Mind website 
are those solely of each individual artist.

to view the LACPA Mirrors of the Mind 2022 Virtual Art Exhibit