Disaster Response Committee 
Jillian Pexa, Psy.D.
310-977-4735
[email protected]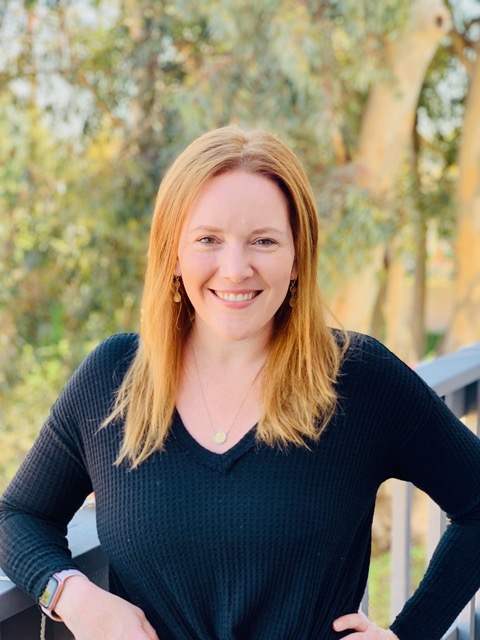 Dr. Pexa is a clinical psychologist who practices in the South Bay. She provides psychotherapy and psychological assessment services to children, adolescents, and adults. She is particularly passionate about working with individuals who have experienced trauma. She has been an active member of LACPA since 2012, including holding several Board positions.

 

 

LACPA's Disaster Response Committee acts as a liaison to the California Psychological Association's Disaster Response Network and the Los Angeles chapter of the American Red Cross. The Disaster Response Committee is responsible for keeping informing LACPA members aware of local and statewide disaster response efforts and for recruiting psychologists interested in disaster response. The committee also identifies ways psychologists can provide services to disaster victims.

As a response to LACPA's Disaster Response Committee has most recently, in the wake of numerous wildfires and the Borderline shooting, LACPA's Disaster Response Committee has created and disseminated lists of pro-bono providers and disseminated to those in need in Los Angeles and Ventura counties. The Disaster Response Committee also partnered up with LACPA's Technology Committee to collect over 3,000 hygiene items for Los Angeles' homeless community.


Resources:
American Red Cross: Becoming a Mental Health Volunteer
https://www.redcross.org/volunteer/volunteer-opportunities/disaster-health-mental-health-volunteer.html. 
 
State of CA Disaster Health Volunteers: https://healthcarevolunteers.ca.gov/
This system is used by local counties to activate local mental health volunteers to support disasters or public health emergencies in their area.
 
Give An Hour  https://giveanhour.org
Give an Hour is an organization that supports Mental Health Professionals in providing free mental health support to disaster survivors.
 
National Child Traumatic Stress Network
Resources on Traumatic Grief: https://www.nctsn.org/what-is-child-trauma/trauma-types/traumatic-grief
Resources on Terrorism and Violence: https://www.nctsn.org/what-is-child-trauma/trauma-types/terrorism-and-violence
American Psychological Association:
APA Road to Resilience
https://www.apa.org/helpcenter/road-resilience
Disaster Distress Helpline (Substance Abuse & Mental Health Service Administration):
https://www.samhsa.gov/find-help/disaster-distress-helpline/disaster-types/earthquakes
Listen Protect Connect:
https://www.fema.gov/media-library/assets/documents/132712
Basic Psychological First Aid

Earthquake Resources:
AlertLACounty https://public.coderedweb.com/CNE/en-US/BF5E205B1D69
 
Earthquake Notification Service: https://earthquake.usgs.gov/ens/
Southern California Edison Outage Map: https://www.sce.com/outage-center/check-outage-status
 
PG&E Outage Map: https://m.pge.com/#outages
Cal Trans Quick Maps: http://quickmap.dot.ca.gov
What to do After an Earthquake (California Seismic Safety Commission):
https://ssc.ca.gov/disasters/after_earthquake.html
Extreme Weather Resources:
Wildfires: https://www.nctsn.org/what-is-child-trauma/trauma-types/disasters/wildfire-resources
Extreme Heat: https://www.nctsn.org/what-is-child-trauma/trauma-types/disasters/extreme-heat-resources
Flooding: https://www.nctsn.org/what-is-child-trauma/trauma-types/disasters/flood-resources