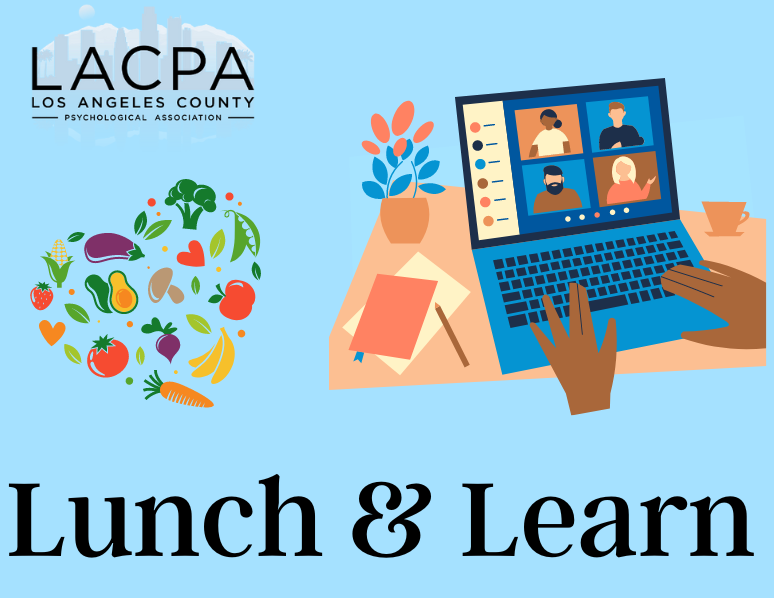 Present for us in 2024!
LACPA is now taking applications 
for our 2024 Lunch and Learn CE/CPD Series


Click Here for More Info! 






 
Los Angeles County Psychological Association
2023 Lunch & Learn Series
A Free LACPA Membership Benefit 
1.5 CE/CPD Credits 

The following programs may be recorded for future on-demand viewing.
Programs will be virtual on Zoom or Hybrid/In-Person at the LACPA Office.
Dates, Recording, and Virtual/Hybrid Status are subject to change. 

*Click on the links below for complete program and presenter information and to register for each program individually      
Evidence-Based Treatment of Substance Use Disorders
Presented by Rubin Khoddam, Ph.D.
Friday, March 10th, 2023 12-1:30 PM PT
This event will be virtual via Zoom Webinar & recorded for future On-Demand Viewing
Abstract: 

 
This presentation will focus on practical clinical applications of CBT for Substance Use Disorders. Participants will gain knowledge of the various levels of treatment for 

Substance Use Disorders

 and associated interventions. The presentation will highlight the application of CBT and specific skills that can be implemented in 

various settings.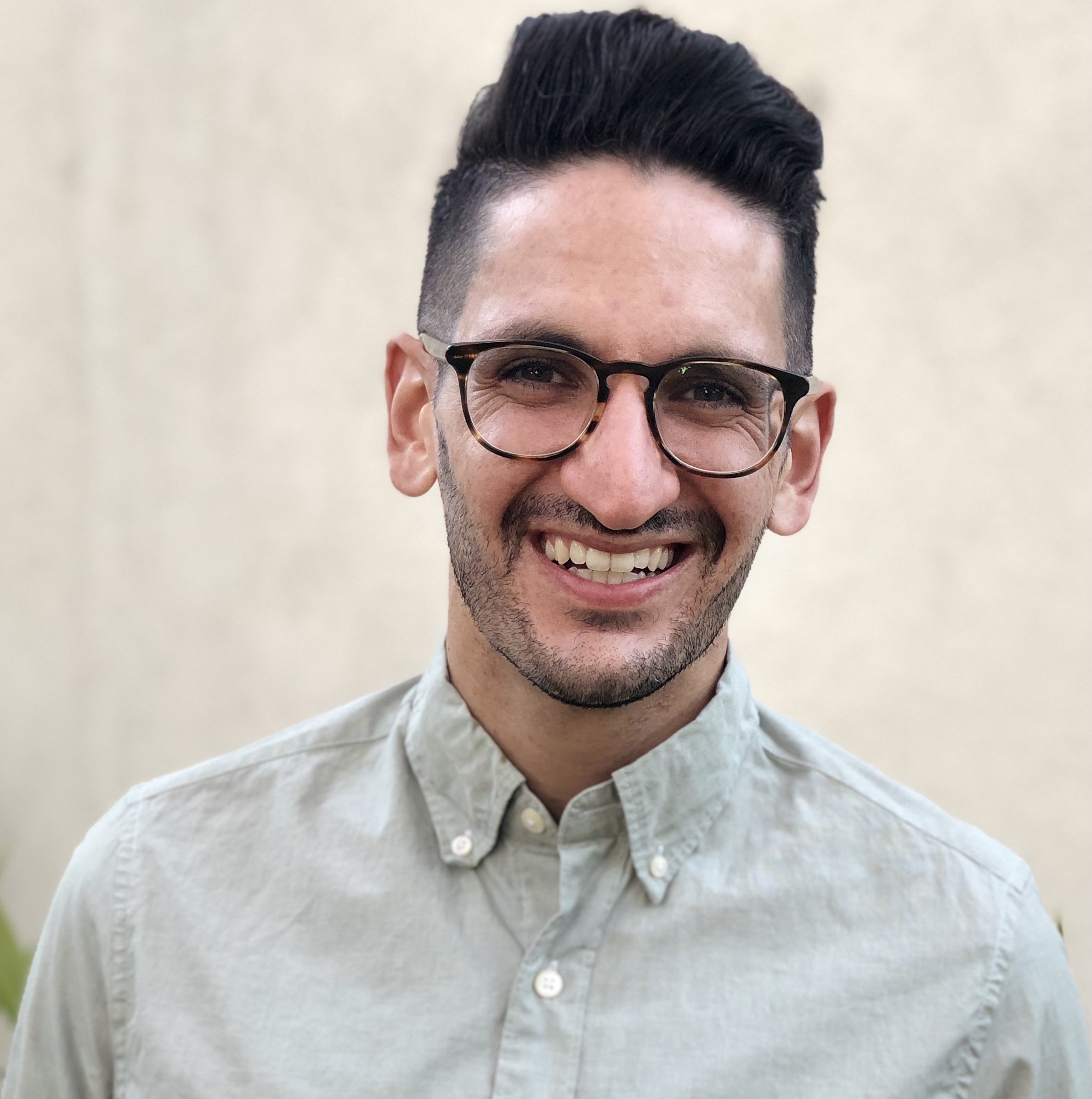 Rubin

Khoddam

, Ph.D. is a Clinical Psychologist

specializing

in the treatment of addiction, trauma, and mood disorders. He

also founded

COPE Psychological Center, an outpatient general mental health treatment center.

Prior to COPE, h

e

managed a 30-bed drug rehab program at the VA and published 20 articles in addiction-related journals.

 
---
VA Mental Health Apps: Resources for Everyone
Presented by Andrea L. Jamison, Ph.D. 
Friday, April 14th, 12-1:30 PM PT
In-Person/Hybrid at LACPA Office
Abstract:
Mobile mental health apps can provide users access to resources anytime and anywhere. VA's National Center for PTSD offers free, evidence-informed apps that can be used by anyone for self-care or to enhance clinical care. This presentation includes available resources, integrating apps into care, ethical considerations, and a live demonstration.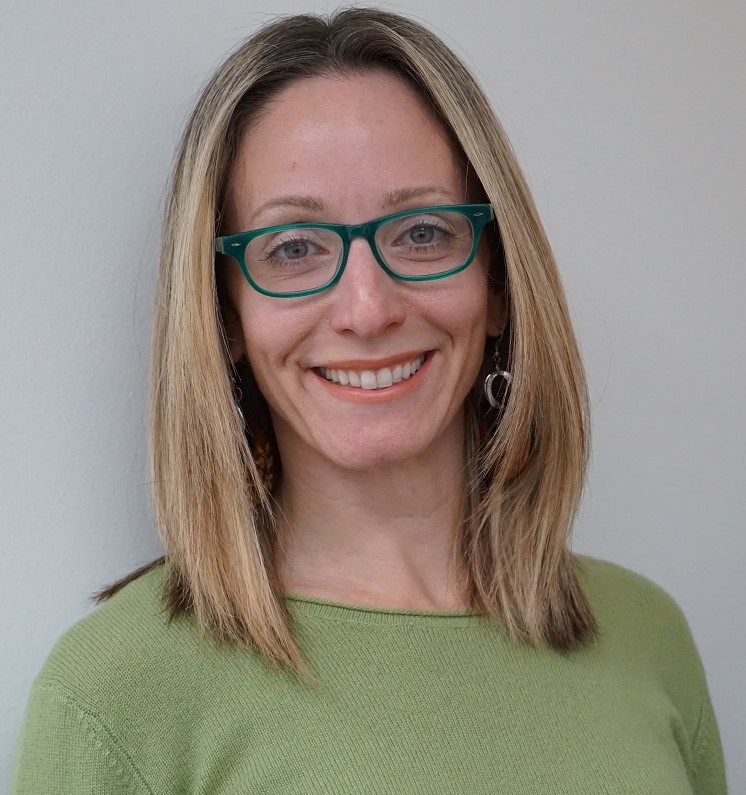 Andrea L. Jamison is a

c

linical

p

sychologist and

Director of the

Tech into Care

program at

VA's National Center for PTSD,

which

facilitates the implementation of mental health digital resources. She produces the VA podcast, "PTSD Bytes," about how technology can support those with mental health concerns. Dr. Jamison is also

experienced in the research and

treatment

of

insomnia

across diverse populations. 

 
---
Parental Fostering of Early Childhood Affect Integration
Presented by Claudia Kohner, Ph..D. & Faye Weinstein, Ph.D. 
Friday, May 12th, 12-1:30 PM PT
Abstract:
T

his workshop will address how thinking in terms of "

A

ffect

I

ntegration" rather than

"

A

ffect

R

egulation" can lay a foundation for adult and child treatment

s

that are more grounded in clinical data and theory and may provide more enduring clinical success and potential for the prevention of psychopathology

, emotional dysregulation, and chronic health conditions

. 

 

Claudia

Kohner

, Ph.D., received her doctorate in Clinical Psychology from the California School of Professional Psychology-San Diego in 1998. She did a post-doctoral fellowship at the Reiss-Davis Child Study Center, followed by an internship at the Early Childhood Center at Cedars-Sinai Medical Center. She has taught graduate courses at the Graduate Center for Child Development and Psychotherapy and at the

Eisner Institute. She is in private practice in Encino, CA.

 

Faye Weinstein received her Ph.D. in Education, Counseling Psychology from the University of California at Los Angeles.  She is a Clinical Associate Professor in the departments of

 Anesthesiology and Psychiatry at the Keck School of Medicine at the University of Southern California and works with patients with chronic pain conditions.  Her publications focus on biopsychosocial variables of the chronic pain experience.

 

---
Introduction to Emotionally Focused Couples Therapy

 
Presented by 

Silvina

Irwin,

Ph.D.
Friday, June 9th, 12- 1:30 PM PT

This event will be Virtual Via Zoom & Recorded for Future On-Demand Viewing
Abstract:
Emotionally Focused Therapy (EFT) is a powerful approach to helping distressed couples. EFT

hones in

on key emotions that shape experience and intimate

bonds and

has been acknowledged by APA as meeting the gold standard for research demonstrating

its

effectiveness.  This presentation offers didactics, discussion, and video of EFT in action.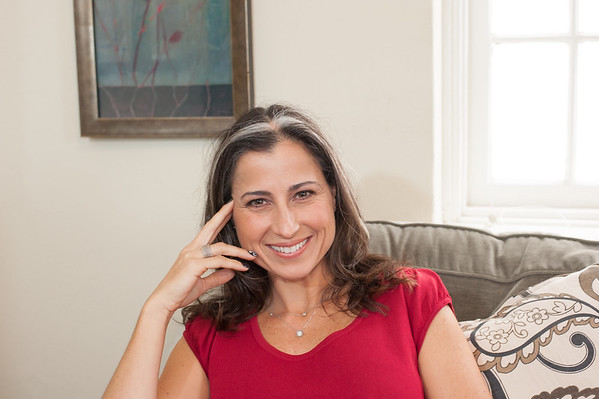 Dr. Silvina Irwin is a 

clinical

psychologist in Los Angeles, and a Certified Trainer in Emotionally Focused Therapy.  Trained and mentored by Dr. Sue Johnson, Silvina offers basic and advanced training in EFT in Spanish and in English, as well as specialized courses on Trauma, Sexuality, and EFT. She is the co-founder and President of the EFT Center of Los Angeles. 
The Los Angeles County Psychological Association (LACPA) is approved by the American Psychological Association to sponsor continuing education for psychologists.
LACPA maintains responsibility for this program and its content. 
These courses may be taken to satisfy the California Board of Behavioral Sciences (BBS) continuing education requirements.