Publications Committee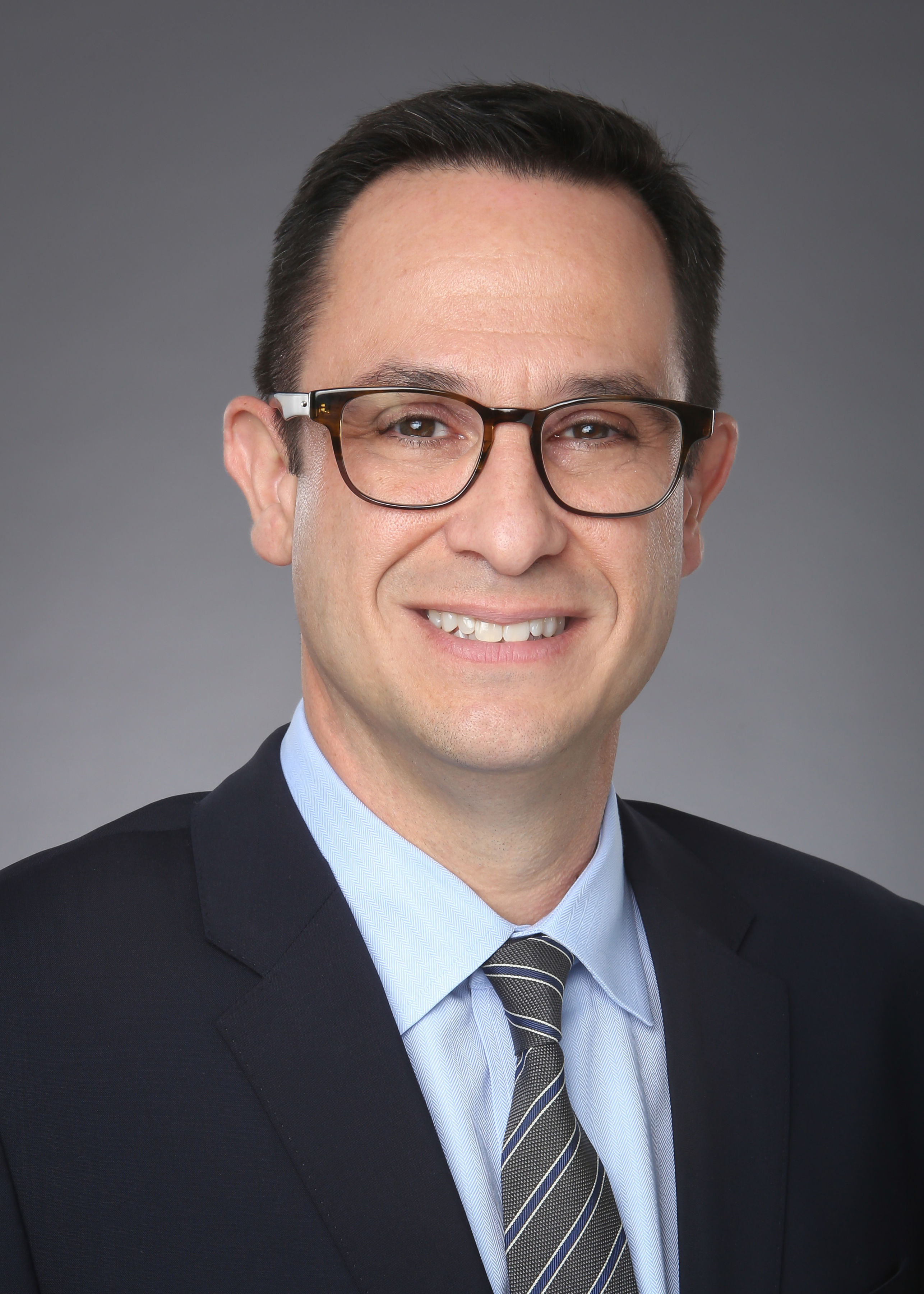 David Glass, JD., Ph.D.
310-899-2070
[email protected]
The Publications Committee seeks writers of scholarly articles for publication in The Los Angeles Psychologist, edits the articles as a committee, designs and produces the magazine in conjunction with a professional graphic designer, provides advertising opportunities for LACPA membership and associated service providers, and edits other print materials, publications, and correspondence for LACPA as requested.  
The Publications Committee seeks to advance the science and profession of psychology in Los Angeles County by encouraging psychologists (and other behavioral science professionals) to write articles for publication that:   
Employ psychological knowledge for the betterment of the community;
Provide the opportunity for the exchange of ideas and information;
Promote the improvement of qualifications of psychologists through high standards of educational achievement, professional ethics and conduct, and the application of research findings; and
Further association business that is consistent with the goals of the association.
 
The Chair of the committee coordinates article assignments with The Los Angeles Psychologist contributors, conducts developmental edits as needed, assigns articles to committee members to edit, oversees the quarterly committee (editorial) meetings, and makes final editorial decisions after consulting with committee members. The budget for the committee is developed collaboratively with LACPA administrative staff.
Would you like to submit an article to The Los Angeles Psychologist magazine?