Ethics Information and Education Committee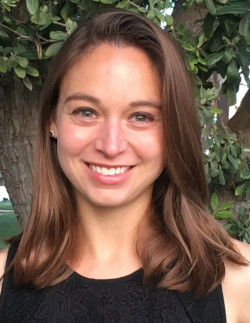 Margaret (Molly) Hunt, Ph.D.
424-256-8925
[email protected]mail.com
Purposes and Responsibilities:
1. Provides ethics-related information
2. Assists in understanding the application of APA Ethical Principles and Code of Conduct
3. Does not adjudicate
4. Does not promulgate any official determinations concerning ethics of fact situations

LACPA Bylaws (revised 11/06) Article IX
Section 4: Duties of Committee
(a) The Ethics Information and Education Committee shall provide ethics-related information to individuals who call and shall assist them in understanding the application of the current APA Ethical Principles of Psychologists and Code of Conduct (the "Ethics Code") to the fact situations the caller presents. The committee is guided by and seeks to apply and explain, the current Ethics Code of the APA. The Committee does not and shall not adjudicate ethics cases or shall not make or promulgate any official determinations concerning the ethics of fact situations submitted to the Committee.
Click here for on-call with LACPA Ethics Committee
 Click here for Medicare-Psych Assistants
Click here for Ethics Article and Resources